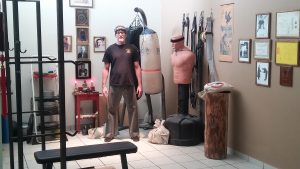 This page will contain updated personal contact information. Please have the courtesy to reference your purpose for the contact and how I can be of help in general if you want a return contact in this age of scams and shams.
Email; jimdotyl9h@gmail.com (no cryptic emails, please identify yourself, how you heard of me and my website and the purpose for the contact)
Phone; 480-352-1992; Be sure to leave a detailed message if you want a return call.
Website; dotylittlenineheaven.com